Like My Facebook Page for My First Feature Film... →
Derek, with no one to turn to after his breakup with his fiancee, meets Noreen online when she requests to be his friend on a social network site (for example, Facebook) and falls in love with her without even meeting her in person. Could she be his soulmate? What if your soulmate lives across the ocean? And when she unfriends him, his life changes for the worst. Could he survive without her?
"Make no reply. To thine own self be true. Along the way I have traveled the..."
– http://www.indiewire.com/article/film-critic-roger-ebert-passes-away-at-age-70-20130414?utm_source=iContact&utm_medium=email&utm_campaign=Indiewire%20Alerts&utm_content=Indiewire+Alert+Template+New+Logo
10 tags
Can't You Trust Me? Feature Film Page →
I just created a Facebook page for my feature film Can't You Trust Me?. Please like it and get updated about its status from development to production to postproduction.
12 tags
Asian Filmmakers Group Being Formed →
My Yahoo group with about 500 members consisting of Asian filmmakers around the world is transitioning to Facebook. Join us.
Digital Debut for 13 Independent Films via... →
6 tags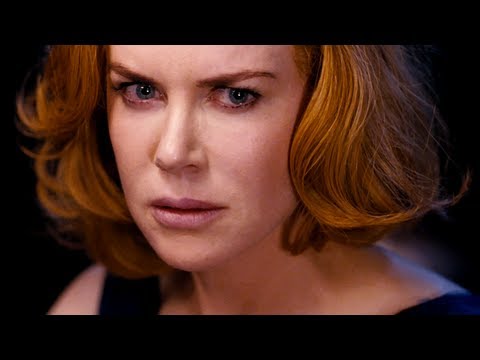 16 tags
 If you are a filmmaker based in Asia and want to network with other filmmakers from this part of the world, join https://www.facebook.com/groups/asianfilmmakersgroup . However if you are a fan of Asian films and want to see upcoming films from the next generation of Asian-based filmmakers, follow us on https://twitter.com/AsianFilmmakers
I've met a lot of people… There are those who do a lot of talk, and those who really do it. And from what I see, there are more of those who talk but not do. And those, who do, by looking at their FB statusss (yes, they became my FB friends), they were the ones who made something out of themselves. That's why I never expect anything from anyone, not until I see them in action....
6 tags
My Writing
Since I finished rewriting my other script, I am back to rewriting one more script. I need to get these done, so that then all I have to worry about is getting one of them made into a film, which I will soon. I think I've got some pretty solid writing and stories, the best ones I've done through relentless dedication and focus. And to be able to go into my own vision and not do what...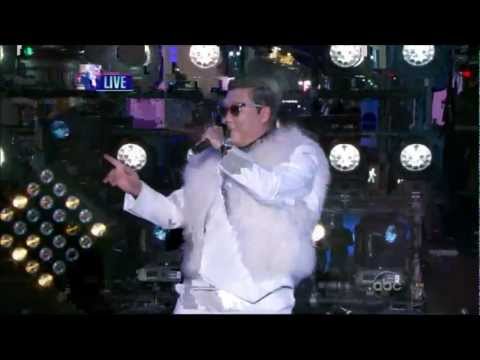 3 tags
안녕하세요 (Anyong Haseyo) means Hello in Korean… Learning another language, especially when they have different characters, is so hard….unlike French and even Tagalog which have the same alphabet system as in English.
6 tags
I am so glad. I finally finished rewriting and polishing one of my best scripts, and I am so proud of it. It is one of the best ones I have written. The last three scripts I wrote after writing a lot of scripts are, I believe, my best writing. It seems that I have really learned from my past mistakes and became a much better writer. I discovered the best ways to work and to be more proficient. One...
8 tags
In any country, there always seems to be a clash of egos and conflicts of ideas when creating either a movie or TV series. But in South Korea, the writer seems to have more power than the actors. Now if only I could write in Korean, though I am learning slowly, but it is hard and very time consuming. 
9 tags
8 tags
6 tags
6 tags
It has been about three weeks since I last worked out because of an injury in my arm. Anyway this gives me more time to work on rewriting my scripts, in which one of them I am trying to get filmed as soon as possible.
Check out my profile on LinkedIn
LinkedIn
7 tags
Rewriting my scripts take so much work too. As much as I want to get them done ASAP, I want them to be as good as they can be. And for sure, they are getting better and better as I rewrite them. And the truth is, it is as hard as writing the first draft. But anyway I might as well have good solid story before getting into production anyway.
9 tags
3 tags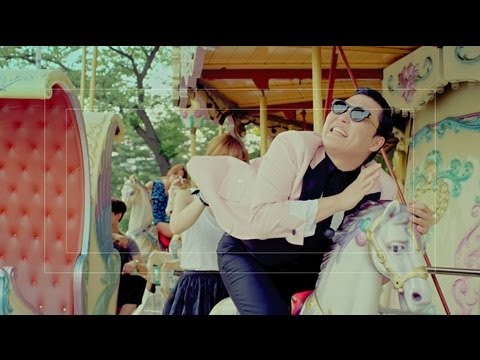 8 tags
Taking myself out of Facebook. Well, at least my Personal FB anyway. It's not like I have been FB-ing that much these past few months anyway. Only great thing about FB is being able to keep in touch with people and seeing how they are, but at this moment, since I gotta focus on things that really matter the most to me (photography work, filmmaking and writing), it's not really worth...
11 tags
Rewriting my #screenplays until I fall asleep. I have to do them until they are tight and flowing smoothly. A lot of work, but I gotta make sure they are as perfect as they can be before I present them for filming. And that is my main priority for this year. I pretty much took all the distractions out of my life and am just focusing on these before going into production.
6 tags
Rewriting and polishing what I think is the best #screenplay I've ever written that is like Memento/Inception and the French movie Red n my short from a long time ago. I am sure that if I get this filmed, this will be my ticket. Objective - to film it in Asia. 
5 tags
Rewriting
Oh the process of rewriting, tedious and a lot of paying attention to details but necessary. My scripts seem to be getting better and better as I rewrite them. I want them to be as perfect as possible before they go into production.
11 tags
2 tags
6 tags
4 tags
5 tags
All I need is just one more great script, and I hope this would be the one if I write it well.  I just finished the elaborated outlining. This one is a little like "Inception" but not as FX driven as that one.  Just a love story with a lot of twists (it gave me a headache just outlining it for the story to make sense.)  somehow it is somewhat similar to my first student short film but...
"There is inside you… All of the potential To be whatever you want to be;..."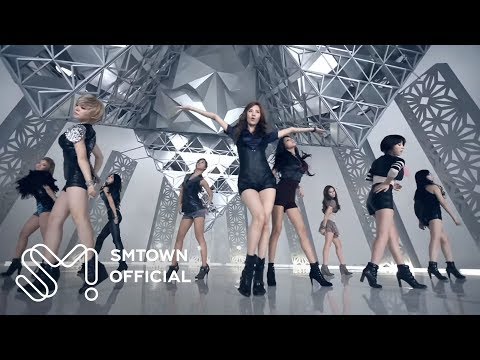 https://www.youtube.com/watch?v=KRGOhnm7YXQ&feature=youtube_gdata_player
1 tag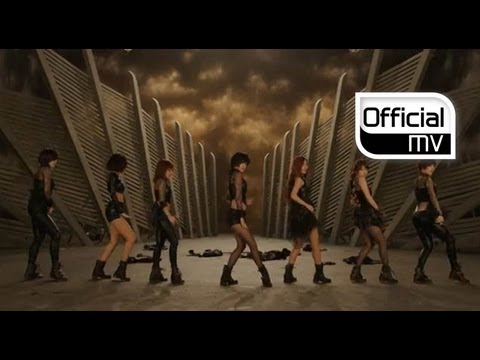 2 tags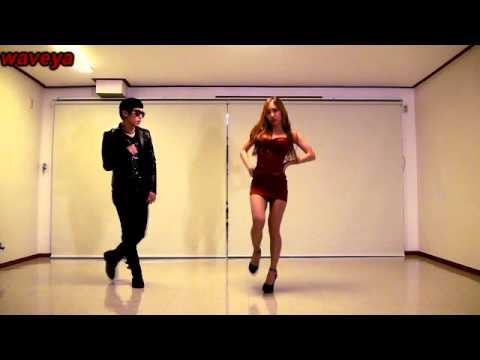 Adam Bhala Lough: Help me find the next Sundance... →
adambhalalough: As a member of the 2012/2013 Sundance Institute Alumni Diversity Outreach Committee I'm currently looking for emerging independent filmmakers who are developing their 1st or 2nd narrative feature screenplay. If you meet the criteria you could find yourself at the 2013 January Screenwriter's…
1 tag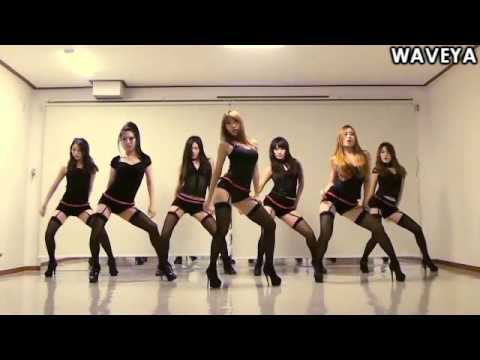 2 tags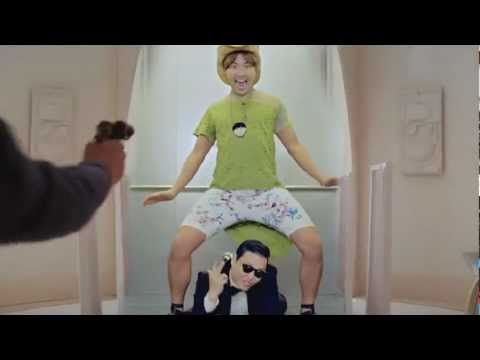 2 tags
Watch
Gangnam Style Skit from Saturday Night Live
2 tags
2 tags